With the recent announcements made by the government, we understand that there have been a great deal of changes and disruptions made for businesses across the country.
With the ongoing pandemic continuing to cause worry and unrest for individuals and businesses, we wanted to share some information with you regarding the important steps we are taking to protect the businesses that we work with at Skipton Business Finance.                  
We would like to ensure our clients that the continued running of their facilities is our top priority. We know that, during this worrying time, businesses need support more than ever. We want to ensure our clients that we are doing everything we can to make sure that your experience with us continues to remain positive and effective.
We have taken the essential precautions to keep both our clients and employees safe by stopping all client visits, keeping all our systems digital where possible and keeping our clients regularly informed on any updates or changes to the business. Although most of our team members are now working from home, all clients have access to the same amount of support prior to the pandemic and are able to contact their dedicated Relationship Manager on their mobiles.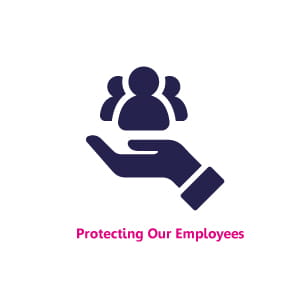 At Skipton Business Finance, protecting the welfare of our employees is paramount. For this reason, we are taking all of the necessary precautions to keep our employees safe during this unprecedented time.
A large proportion of staff are now working from home following the Government's advice and we have asked that our Relationship Managers and Regional Sales Directors do not visit any clients until further notice. This was an essential step to keep both our employees and clients away from any risk.
All employees that are working from home have access to the resources needed to carry out business processes as usual. We do ask that clients remain patient and to appreciate that our team is doing everything we can to help businesses during this uncertain time.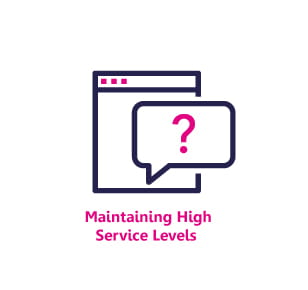 As with most businesses during this uncertain time, we have experienced some big changes in the day-to-day running of the business. We have received an unprecedented number of enquiries over the last week and are working hard to make sure that these are all dealt with efficiently. Business is open as usual for all clients and you will still continue to receive the high levels of service that we offer at Skipton Business Finance.
We would like to assure our clients that, though we anticipate some disruption to our daily processes in the coming weeks, we will operate as usual. At Skipton Business Finance, we pride ourselves on the personal service that we offer to our clients and we want to reiterate the fact that this level of service will continue to be delivered. We thank you for your continued patience and understanding in this unusual time.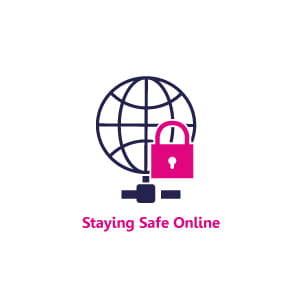 Unfortunately, in times like these, there are people who will take advantage of those in need. There have been many articles online regarding those who have been scammed by fake websites and email addresses and these cases are continuing to happen. There have also been a number of reports in the news about people being scammed by fake products related to Coronavirus such as testing kits, cures and overpriced anti-bacterial products. There is currently no vaccination or cure for the virus and testing kits are only being handed out by the government.
Please be aware of opening email links that look untrustworthy and always check the email address as this can often indicate if the email is genuine. Some of these messages may look very believable but be vigilant and do not give any personal information away unless you are 100% certain that is to a genuine source. There are various texts going around that claim to be from GOV.UK which include a link to follow. Please do not open any links unless you are sure that it is from a genuine business.
Always make sure you are cautious and vigilant in times like these to protect yourself and your business.
Work together  
It has never been so important to work together to make sure that we all stay safe while staying apart.
It is essential to us that we protect both our clients and employees which is why we have taken the above steps.
We are working extremely hard to make sure that you continue to receive the high level of standards that we offer at Skipton Business Finance and we thank you for your ongoing patience and understanding throughout.
You can find out more about how we are taking action against Coronavirus on our Coronavirus Business Support Hub.