Skipton Business Finance is extremely proud to have become a partner of The Pink Ribbon Foundation, working together to raise money and support those affected by breast cancer.
The Pink Ribbon Foundation (Reg. Charity No. 1080839) is a grant making trust with a mission to fund projects and provide financial support to UK charities which relieve the needs of people who are suffering from, or who have been affected by breast cancer or who work to advance the understanding of breast cancer, its early detection and treatment. The Pink Ribbon Foundation has very little infrastructure, it relies on the hard work given by Trustees, interested parties and its Patrons. This is done to maximise the amount, which goes to the charities that benefit from the funds raised.
Each year, around 55,000 people will be diagnosed with breast cancer and the disease will claim approximately 12,000 lives. We want to do everything we can to raise money to support the thousands of people affected by this terrible disease. At Skipton Business Finance, we have named Pink Ribbon as one of our Charities of the Year. We have pledged to arrange and participate in a series of fundraising events and activities throughout 2022 to support the Pink Ribbon Foundation. We are encouraging all of our staff, clients and finance intermediaries to get involved with the activities to help this incredible cause. Find out more about The Pink Ribbon Foundation.
How can you support The Pink Ribbon Foundation?
Find out what they're doing by following them on social media:
Helpful Information from The Pink Ribbon Foundation: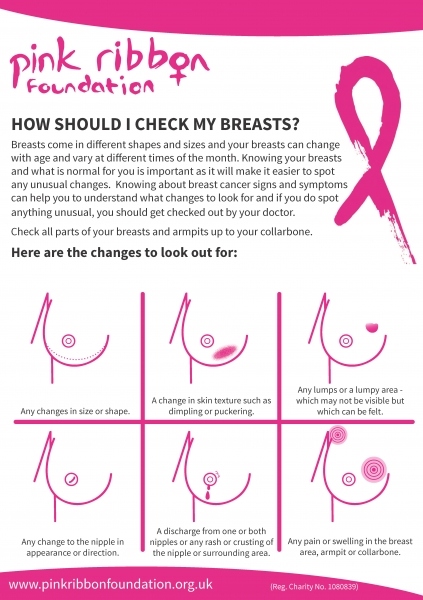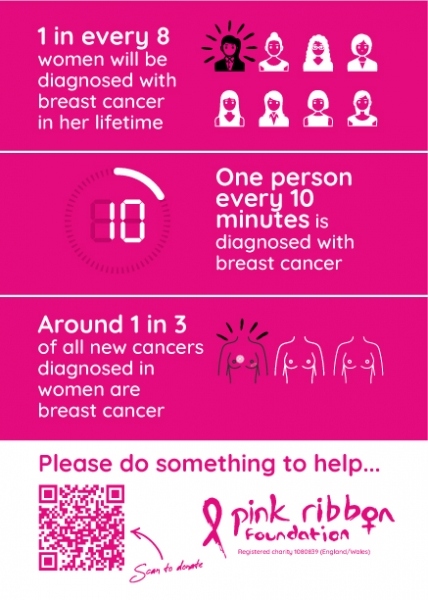 To find out more about our partnership with The Pink Ribbon Foundation, get in touch with Sophie Brown at sbrown@skiptonbf.co.uk.