We are incredibly proud to be supporting Menfulness UK – a mental health charity based in York.  Menfulness brings men together to socialise, exercise and enjoy themselves, whilst sharing their experiences in a supportive, impartial environment that improves mental and physical health. Their vision is a society in which men feel empowered and supported to be the best version of themselves, encouraging the theme of #DontManUpSpeakUp.
The charity is focused on the mental health of males and is run by a passionate team, who continue to offer an incredible support network in Yorkshire. Menfulness offer support groups and fundraising events, as well as a counselling programme through Serendipity Counselling York. 
At Skipton Business Finance, we are working hard to raise money for this important cause and to get our business community involved in a range of fundraising events, raising awareness for mental health and promoting support for those that are struggling.
Find out more about Menfulness UK. 
How can you support Menfulness?
Find out what they're doing by following them on social media: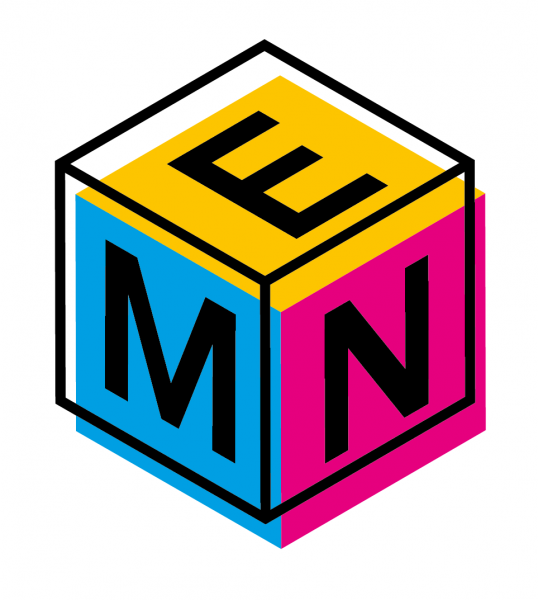 #DontManUpSpeakUp
To find out more about our partnership with Menfulness UK, get in touch at info@skiptonbf.co.uk.